nanosystec GmbH
Nanosystec supplies customised systems for applications that require the highest precision in joining and micro-material processing.
We have given Nanosystec's visual identity a makeover creating a new look that conveys competence.
From photo shoots to brochures, flyers and advertisements, we have given all printed materials a sharper brand profile for the international market. The new appearance provides more product transparency and serves as a promise of quality.
since 2014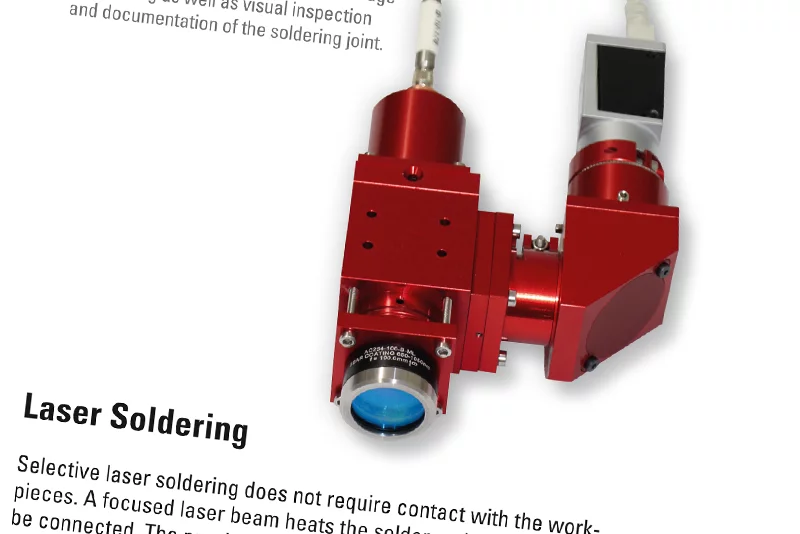 Holger Neu photographed many of the devices for the nanosystec brochure series.