AN ADVERTISING AGENCY THAT UNDERSTANDS YOU.
A good advertising agency will sell you a creative idea. A very good one will sell you a creative solution. The latter is what we do. We identify your challenges and develop a concept to address them. We will be there for you throughout the process - from the briefing to the design to the final production stage. While anyone can have ideas, only the best will lead you to success.
What can we do for you?
If you can't answer this question clearly yet - our long-standing clients could certainly give you a few suggestions. In addition to effective marketing around the trade show, we cover everything you expect from a good full-service agency.
From corporate design to creative concepts and all print media to websites - we will help you create your communications identity, whether digital or analogue. The final artwork and production of two- and three-dimensional products requires a lot of experience, which our team brings to the table. Do you want unique photos that cannot be found at any photo agency? This is another area, where we can help you: As a trained photographer, agency head, Holger Neu, can create the right visuals for you.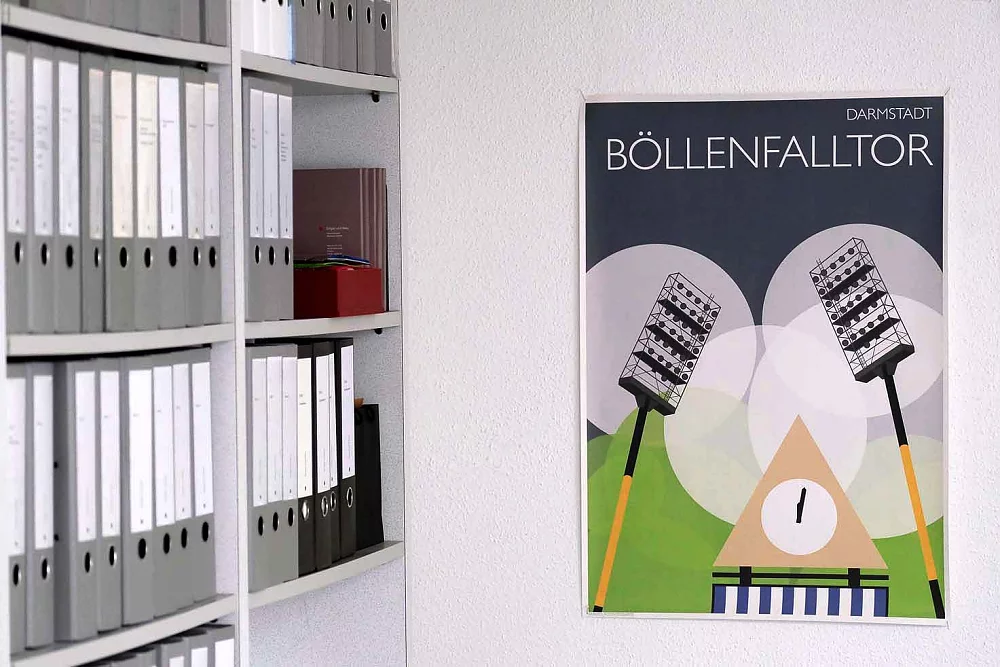 "Choose a profession you love and you will never have to work another day in your life."
This sentence is often attributed to Confucius, which is rather far-fetched. Could the author be an employee of an advertising agency in Darmstadt? That would not be impossible. And the agency's resident pet, Anton, also brings two of his great professional passions to the team: lying around and making the place more relaxed.
Are you interested in working with us? We look forward to your call!