PROSTEP LTD
We developed all communication measures over the years for PROSTEP AG, a leading, vendor-neutral consulting and software house for topics related to product lifecycle management (PLM: PLM strategy consulting and process optimisation, system selection and implementation, PLM integration and migration as well as secure data exchange and conversion). From the development of the corporate design with logo, claim, brochures, product folders, flyers, advertising campaigns to trade show appearances and much more.
Our strategy here is to translate products that require explanation into a language that is easy to understand for the general public, while it clearly communicates the high technological standard.
since 1996
über viele Jahre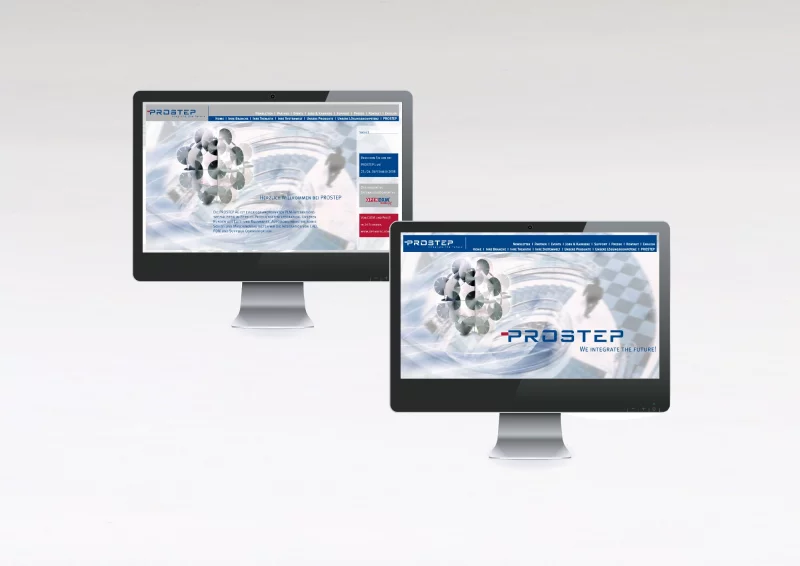 We have developed a series of brochures with new cover motifs for PROSTEP. Children explain the various products and offers in combination with drawings.
Over the years we have developed a number of product logos and also the logo of our customer PROSTEP with a consistent appearance.