Trade Show Stand Design and Advertising Agency in one.
A perfect presence requires a good strategy. This applies to trade show design just as much as to advertising. We have expertise in developing such concepts and using synergies between the two. A common language makes our work easy: the language of creation.
History
Two founders, two companies, one passion, many benefits.
The people behind the names: Michael Grigat and Holger Neu have a lot in common dating back to their design studies. Above all, the desire to tackle, develop and create. In 1989, they turned this passion into a business.
With the right colleagues by your side, it's easy to give your best every day. Our 25 permanent employees are joined by German and international specialists. In this way, every challenge is mastered by qualified craftsmen, specialist printers and other experts from our network.
Sustainable creative solutions emerge where idea and implementation are created equal. Advertising agency and trade show stand design work hand in hand for us. For twice the experience, twice the knowledge and a perfect synergy. And for an atmosphere, which makes working fun.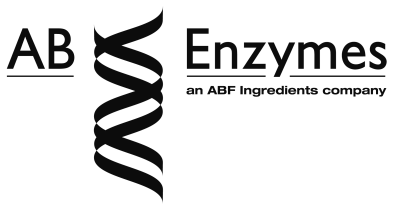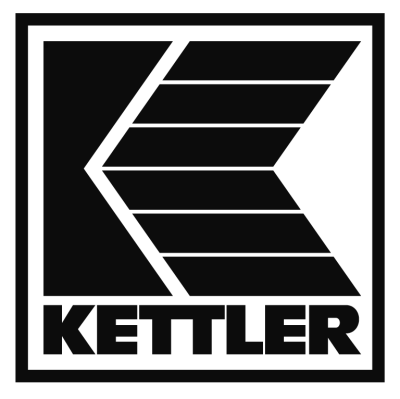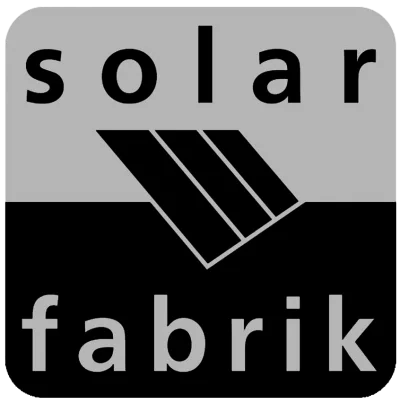 Are you interested in working with us? We look forward to your call!