GERMAN WINE INSTITUTE AND GENERATION RIESLING
We have been designing the trade show materials for the German Wine Institute for ProWein in cooperation with our sister company Grigat und Neu Internationaler Messebau GmbH since 2006
The German Wine Institute, the central marketing organisation of the German wine industry, and Generation Riesling, an association of young German winemakers, appear together in one area of the fair. To distinguish between the two, the area is separated visually.
The traditional Wine Institute has a different motto every year, and the "new wines" of Generation Riesling offer a presentation of the individual winegrowers.
Our idea is to combine the two separate entities in a way that, despite their differences, creates an innovative overall concept every year. We give German wines a platform through an inviting atmosphere.
since 2006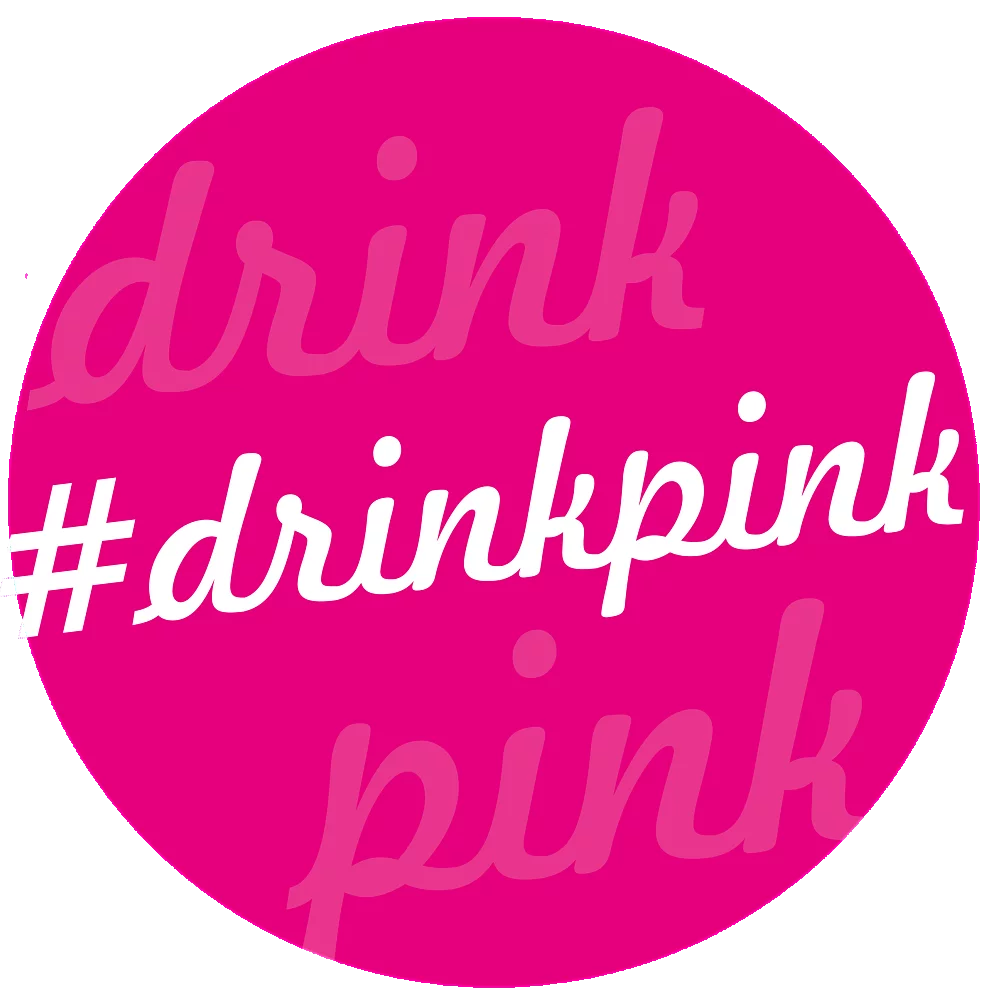 Every year our customers come up with a new motto for ProWein.
This must be implemented optically as branding for the trade fair appearance. In 2022, the rosé wine will be the star and will be advertised under the motto 'Drink Pink!'.